Total Control
Total Control
When you know you're safe and secure, you can rest easily.

Total Access
Total Access
Integrate your access solution with the latest technologies.

Total Protection
Total Protection
Your assets are important - make sure they are protected.
Internal Control Systems of Houston is the perfect solution for personalized access and security.
If you need to secure one door, a gated community, entire building, or an enterprise system we have an access control solution to suit your needs.
We install and maintain professional video surveillance systems. Cameras are an excellent deterrent to vandalism, theft, or robbery.  
Modern perimeter / burglar alarm systems can be provided with remote control and monitoring of your facilities.  We offer fully licensed central station monitoring for fast response to alarm signals.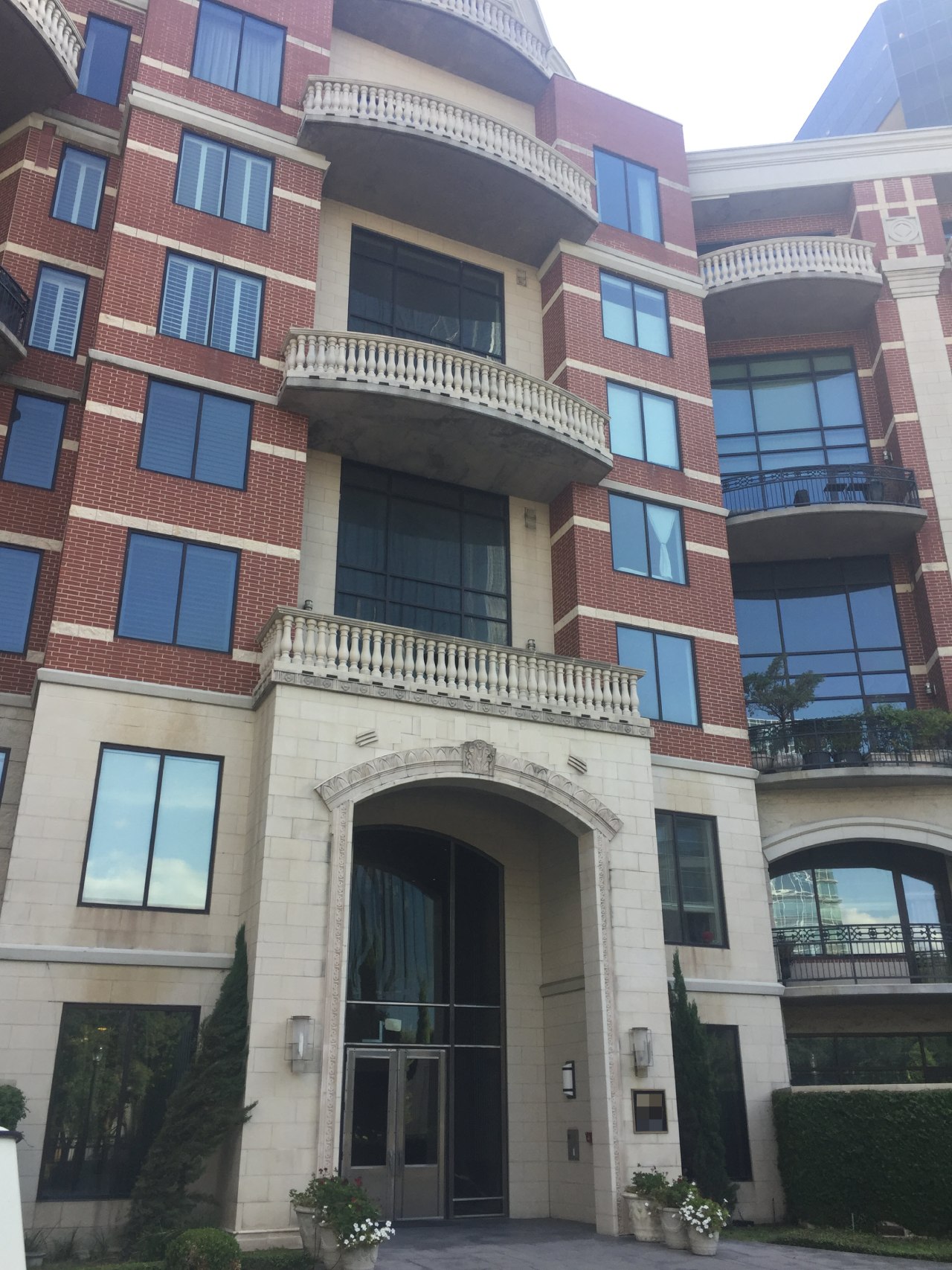 Internal Control Systems of Houston understands you need an access and security contractor that you can trust.
Our company has been in business since 1996. We have built our business on the idea that service and quality are paramount in the security industry.  Our telephones are answered 24 hours a day, 7 days a week by an office employee or an on-call technician, not an answering service.  
Internal Control Systems of Houston - working to make you and your business a safer and more secure environment.