The right system, tailored to your specific situation.
Access Systems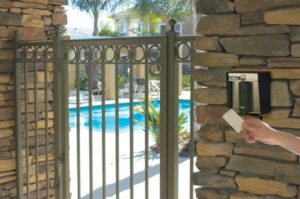 Credentialed access systems provide ultimate control of entry into your community pool, office, or any other facility.  Time zone control, real-time control monitoring, and photo ID badges.  Systems can be tailored to your specific needs and be integrated with surveillance and security.
PRODUCTS
AXIS
BRIVO
CANSEC
DOORKING
DSX
IDTECK
LIFTMASTER
LINEAR  EMERGE 
Stand-Alone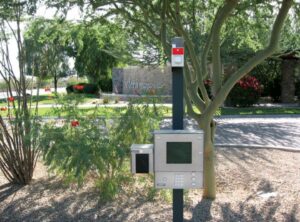 Single point of entry systems can be achieved through the use of stand-alone systems. These systems can be utilized to control a pool gate, gated communities, and many other entrances.  Easy bulk loading of cards directly into the system makes a stand-alone controller ideal for low-cost installations.
PRODUCTS
AXIS
BRIVO
CANSEC
DOORKING
DSX
IDTECK
LIFTMASTER
Gated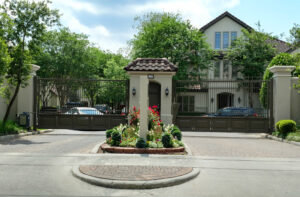 Gate operators and telephone entry systems can allow master planned gated communities to provide access for residents, vendors, and guests.  Industrial and commercial facilities can take advantage of controlled access to reduce manpower needs.  Our tailored systems can include transmitters, Toll Road Tag access, and license plate recognition access.
PRODUCTS
ALLOMATIC
APOLLO
DOORKING
LIFTMASTER
Peripherals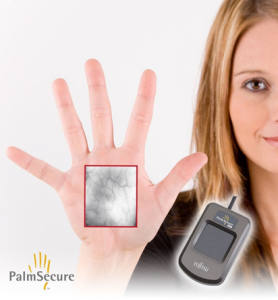 Having a great access system is pointless without great peripherals.  ICSH uses only top tier brand card readers, remote transmitter systems, biometrics, and other human interface peripherals.  
PRODUCTS
BARANTEC / EVERSWITCH
EPORTATION, INC./ EPORT ID
HID GLOBAL
IDTECK
INDALA
INTEGRATED BIOMETRICS
LINEAR EMERGE
Door Hardware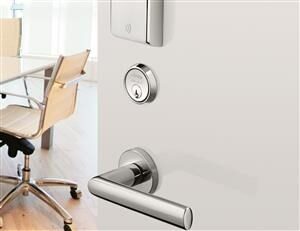 Every controlled point of entry is different. We tailor each and every door in your system to its specific hardware.  We can retrofit existing systems that may have the wrong locks just as easily as we can design a new system.
PRODUCTS
ADAMS RITE
BEST LOCKS
HES INNOVATIONS
LOCINOX
LOCKEY USA
SCHLAGE SECURITY
SECURITRON
TRILOGY
VON DUPRIN
Perimeter and Intrusion Alarms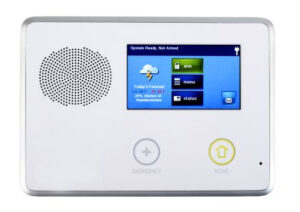 We have teamed up with 2Gig and Alarm.com to provide a cutting edge solution for perimeter and intrusion security and facility automation. Our customers are able to view their system status, arm and disarm, even turn off lights right from your PC or smartphone.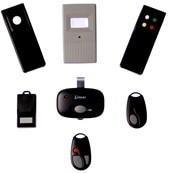 We provide proximity cards, key fobs, remote transmitters, and EZ Tags for your credentials. Customers can print photo ID directly to access cards when needed. 
Video Surveillance Systems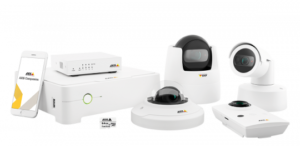 Internal Control Systems of Houston provides video surveillance options built to fit your needs from neighborhoods to industrial sites.  We also work with commercial enterprise level IP solutions, License Plate Capture and Recognition, and Video Solutions for your gated community.
Designated users have the ability to remotely manage the video systems, view live images, and play back video from a PC, smart phone, or tablet. All you need is access to the internet and you are tapped into your surveillance anywhere.